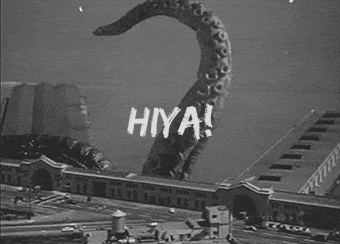 We are a creative partnership whose work is all about making a splash. 
Online, over land and sea...we get epic results FOR OUR  CLIENTS. 
We got people to applaud a PPI ad, we made a granny's gas bill 

go viral

 
and we got the nation to down tools TO spend time with a toilet bleach.
We've won plenty of awards along the way, but for us, nothing beats someone writing about your ad in THE MIDDLE OF a BIRTHDAY CARD
! 
That's the bar for us and we look forward to CLEARING it with you.