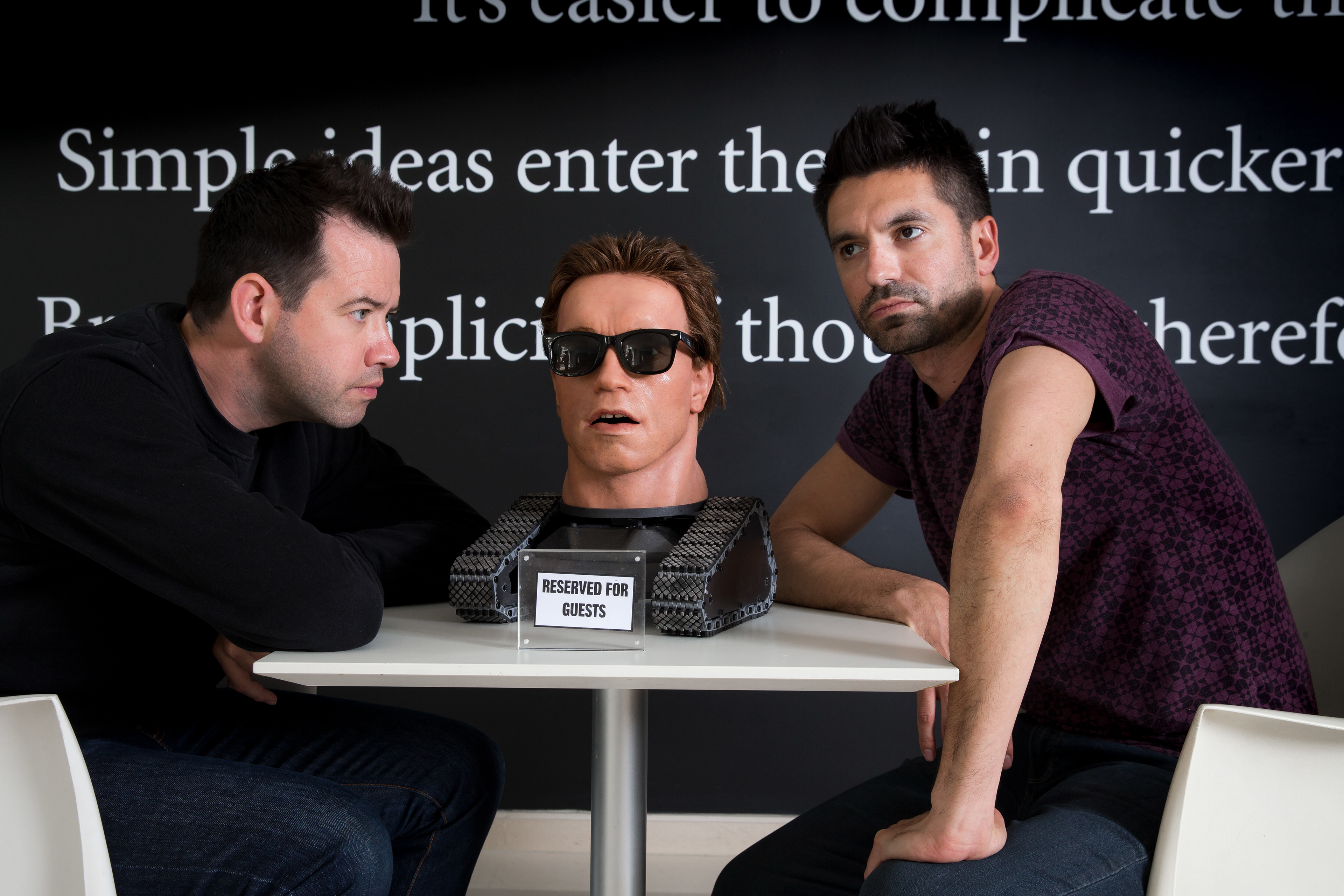 Hi, we're Dom Moira and Kieron Roe and we try and make stuff worth talking about.
 We got people to applaud a PPI ad, we made a granny's gas bill go viral and we got the nation to down tools and spend time with a bog cleaner. More recently, we made a Grime track for the Government. 
We've been lucky enough to have some of our work recognised and awarded at D&AD, Cannes Lions, Clios, International ANDY Awards, 
Campaign Big, 
Creative Circle, BIMA and 
Webby's.