Apprenticeships had been seen as the inferior option to University. The truth is, it takes a lot of guts to go straight out there into the real world. So we created a campaign to showcase the raw energy and attitude that helps sets apprentices apart.
The aim is to shift young people's perceptions of what's possible and inspire them to fire up a career of their own.
The campaign spans TV, outdoor, online, social, plus a YouTube content series with Jamal Edwards MBE.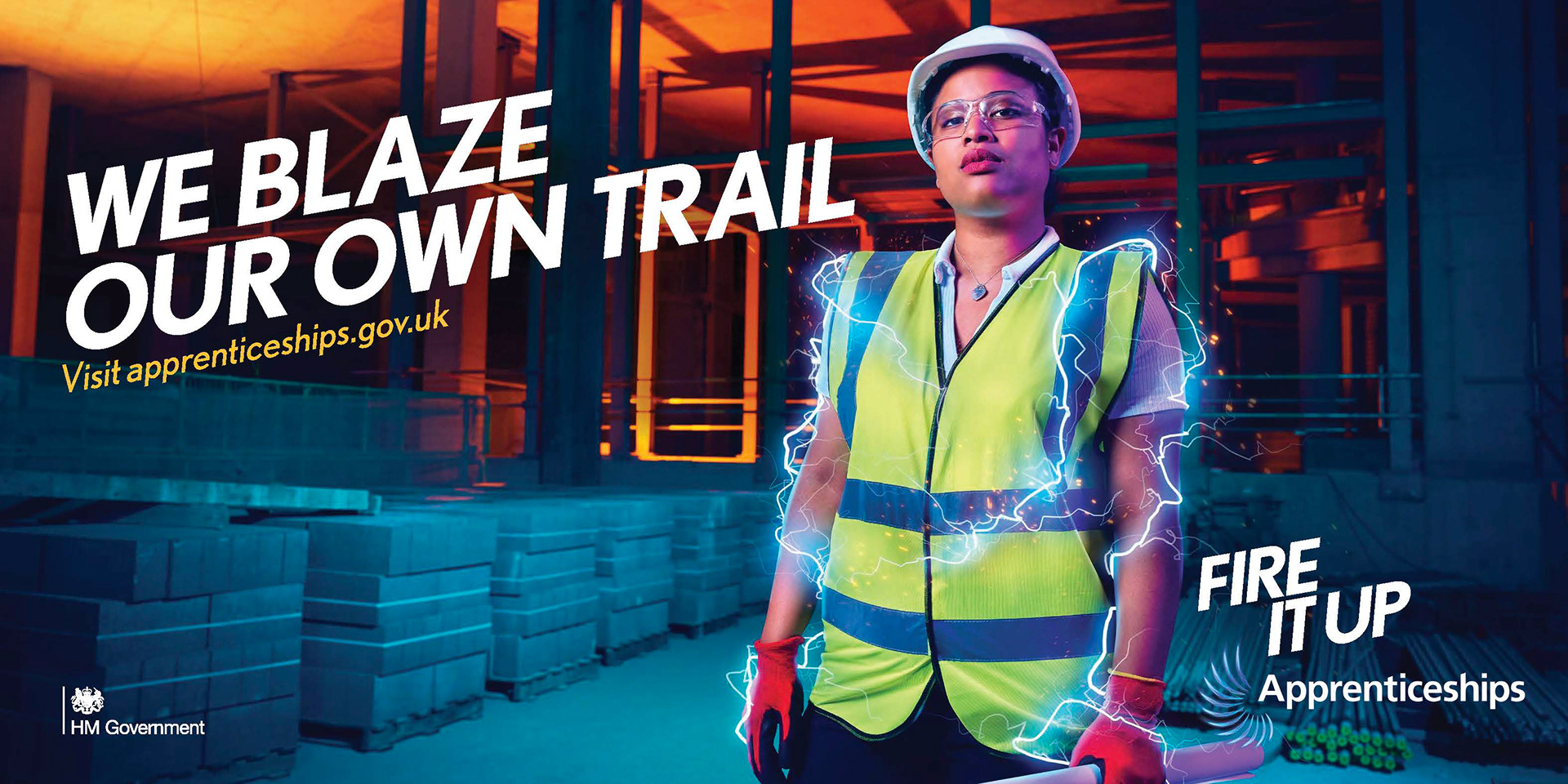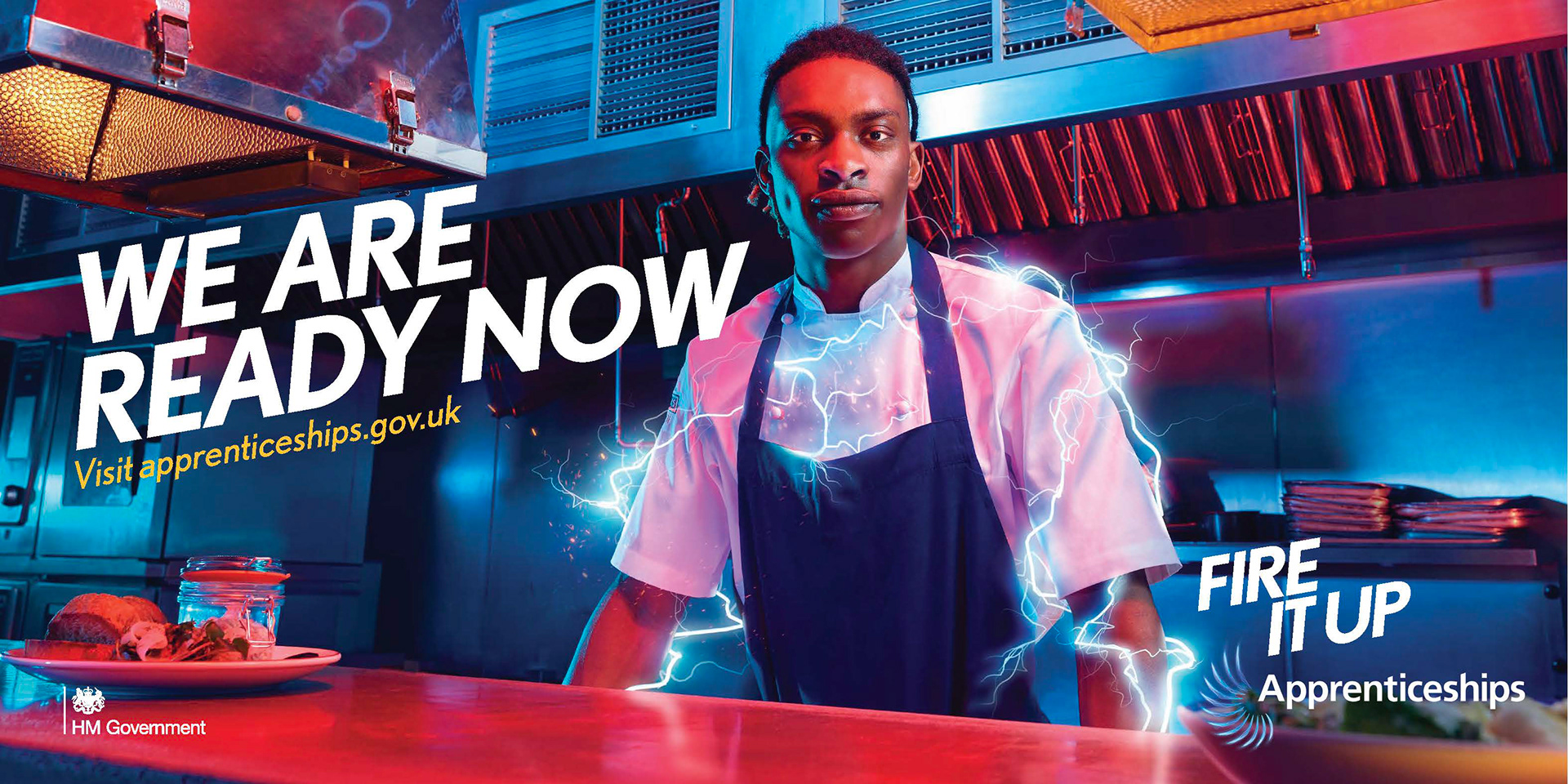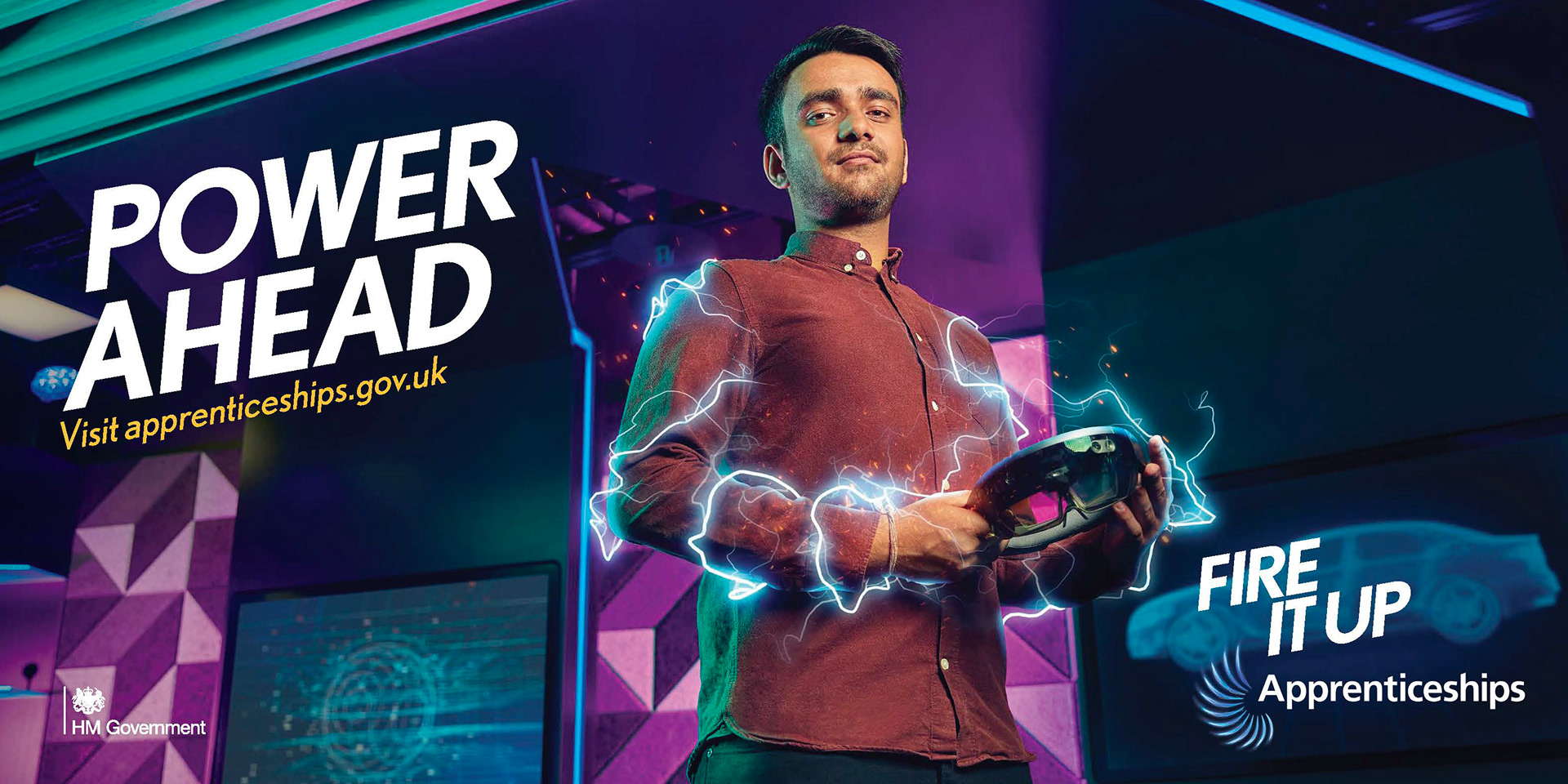 The s

econd phase saw us team up with Jamal Edwards MBE to challenge 7 apprentices to help record, produce, and launch an exclusive grime track and music video. 
The track has been aired on BBC Radio 1Xtra and Rinse FM since it came out.